Next Members Meeting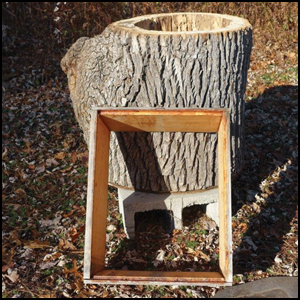 The first of our Member evening winter meetings of 2020 will be on Friday 17 January 2020, starting at 7.30pm, at East Challow Village Hall.
For those new to the association or who haven't been there before – the full address is Main Street (A417), East Challow, Wantage OX12 9SR. The village hall is on the right hand side as you come down the hill in East Challow from Wantage, and there is parking in the car park at the hall.
We have invited Derek Mitchell back for a return visit. Some of you may remember Derek from his talk at a winter meeting a few years ago where he gave a fascinating insight in to the results of his research in to the thermodynamics of the hive (he is a physicist by training, and uses his wife's hives for his research!).
The subject of his talk this year is "The invisible world of honey bees or How bees beat beavers at dam building", and we look forward to seeing you there.